Volunteering at the Romsey Show is a great way to meet up with friends, make new ones and enjoy the show atmosphere. The Society thanks all of the volunteers who dedicate their time on the showground, without whom the show would not be possible. Many of our volunteers return year after year, and are a great source of support for newcomers!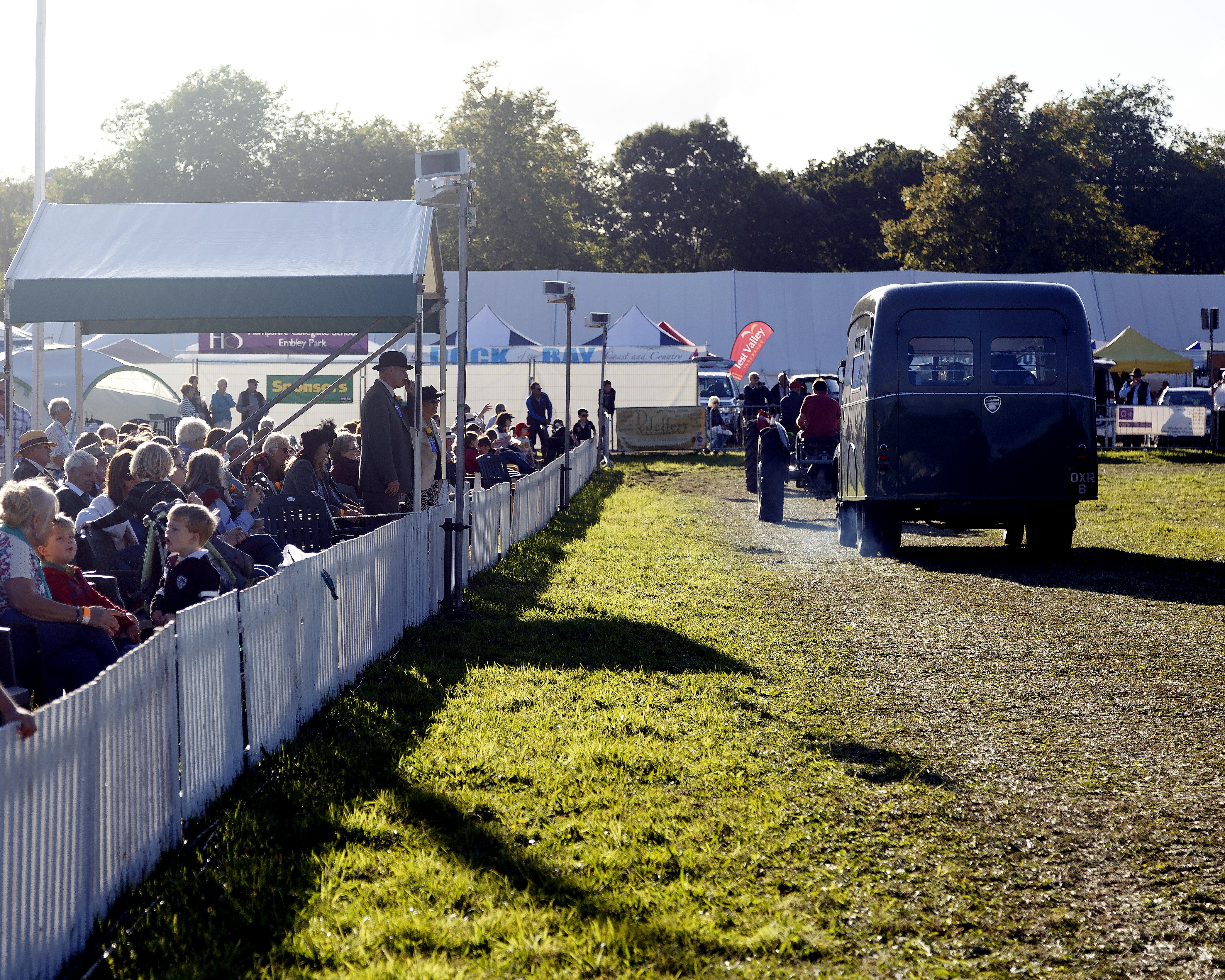 The show welcomes volunteers are of all ages, from the local community and beyond. The list of voluntary roles available is endless and ranges from general to more specific tasks. Some of the key volunteering opportunities include:
Set-up/take down
Assisting with the pre-show day arrangements to put the show in place. Tasks include assisting with water and electricity provisions, pegging out spaces, signage, erecting livestock pens and rings and fencing etc.
Stewarding
Required across the whole showground, from welcoming visitors as part of Traffic and Gates to stewarding livestock and horse classes. Other sections that welcome volunteers include trader/exhibitor areas, Food Zone, entertainment, Members' Enclosure and the Secretary's Tent.
Hosting judges (night before showday)
Each year a small number of our judges require overnight accommodation (on the Friday night) before the show.  We already have a small number of Members who kindly offer accommodation for the night, but we are always appreciate the offer of new venues.
If you have a spare room available and would be willing to host a judge for the one night please contact the Show Office.  All we ask of you is Friday night accommodation and breakfast for Saturday morning.
This is a great way of meeting new friends and helping the Society, while not impacting on showday itself.
Marketing/PR volunteer
With specialised skills and knowledge to work alongside our Honorary Press Officer, Marketing Committee and Office Staff.
---
We would love to have your support…
We ask all show day volunteers to commit to at least half a day (dependent on the task) and in return we will provide appropriate training and support, a Steward's Badge (providing access to the showground) and refreshments.
If you are interested in a voluntary role and would like more information, we would be delighted to hear from you and all your friends! Contact us at the show office at info@romseyshow.co.uk or social media.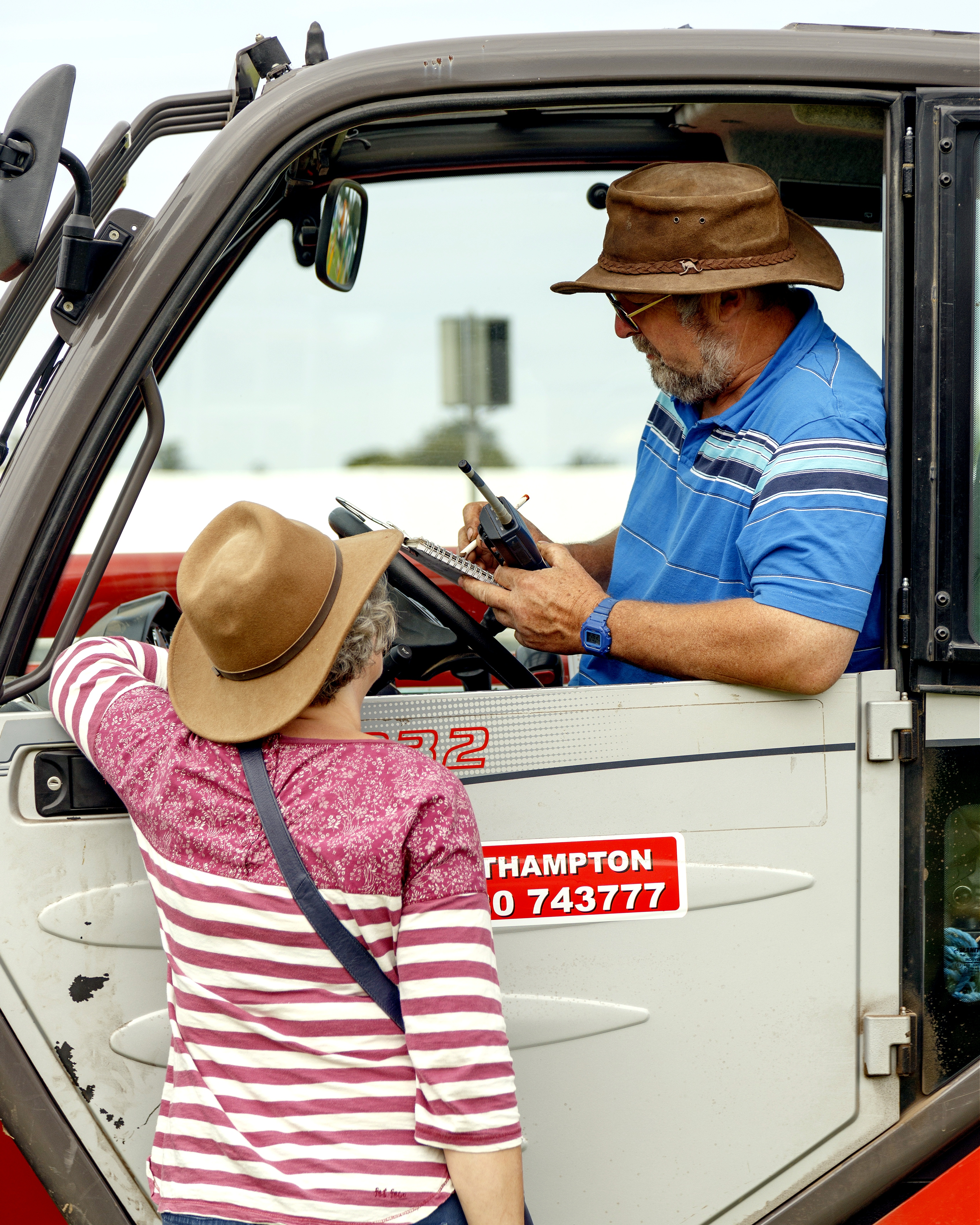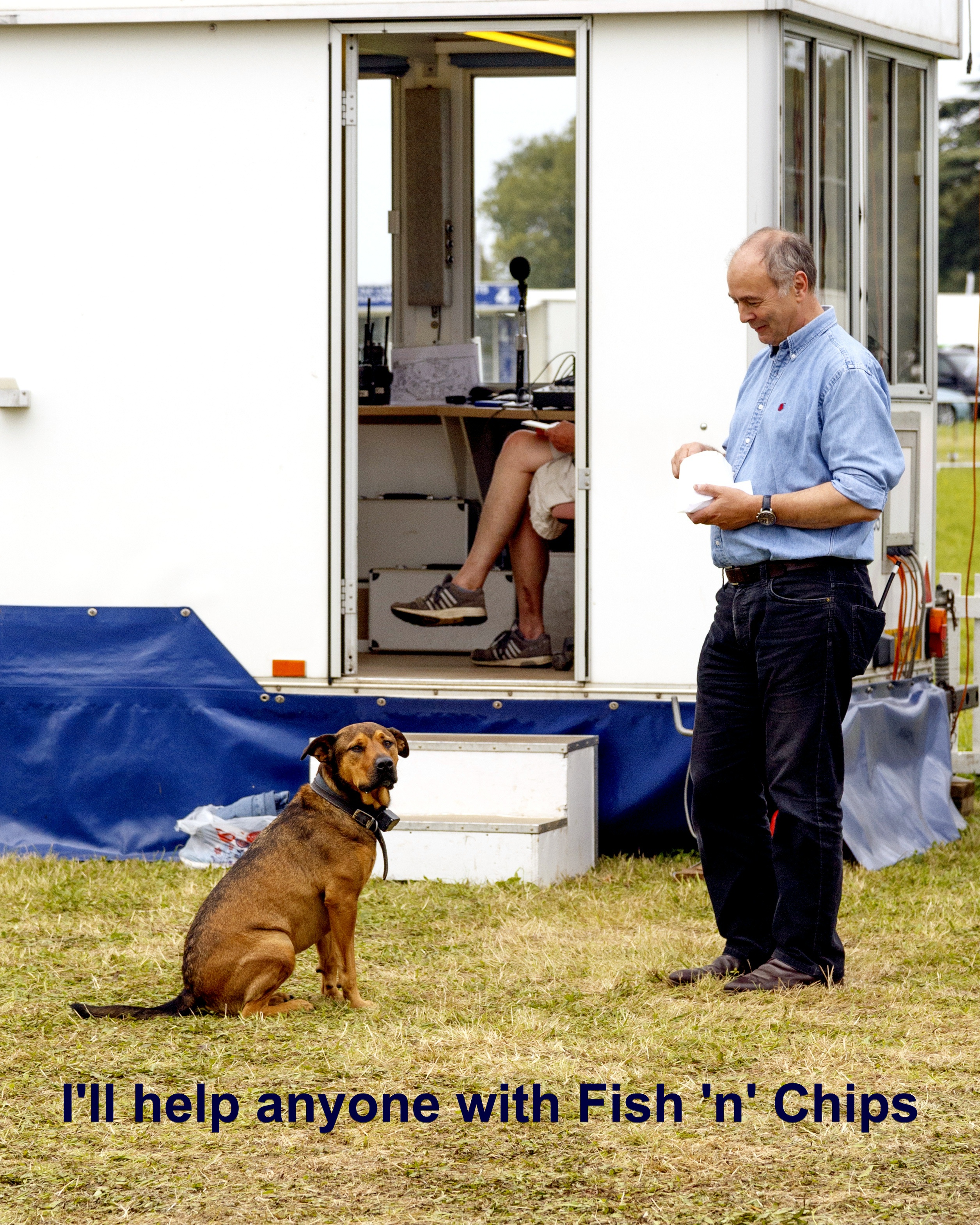 COUNTDOWN TO 9th SEP 2023