2022 Membership Prices – from 1st May 2022
Discount of £5 added on pre-May 2022 purchases for annual memberships.
Adult – £37
Junior (12 – 16 years) – £21
Student (with valid student card) – £30
Children under 12 years get free entry to the Show/Members Enclosure with a paying Member (no badge required for children).
Life Membership
Single Life Membership – £400
Joint Life Membership – £650
Senior (65+) Life Membership – £300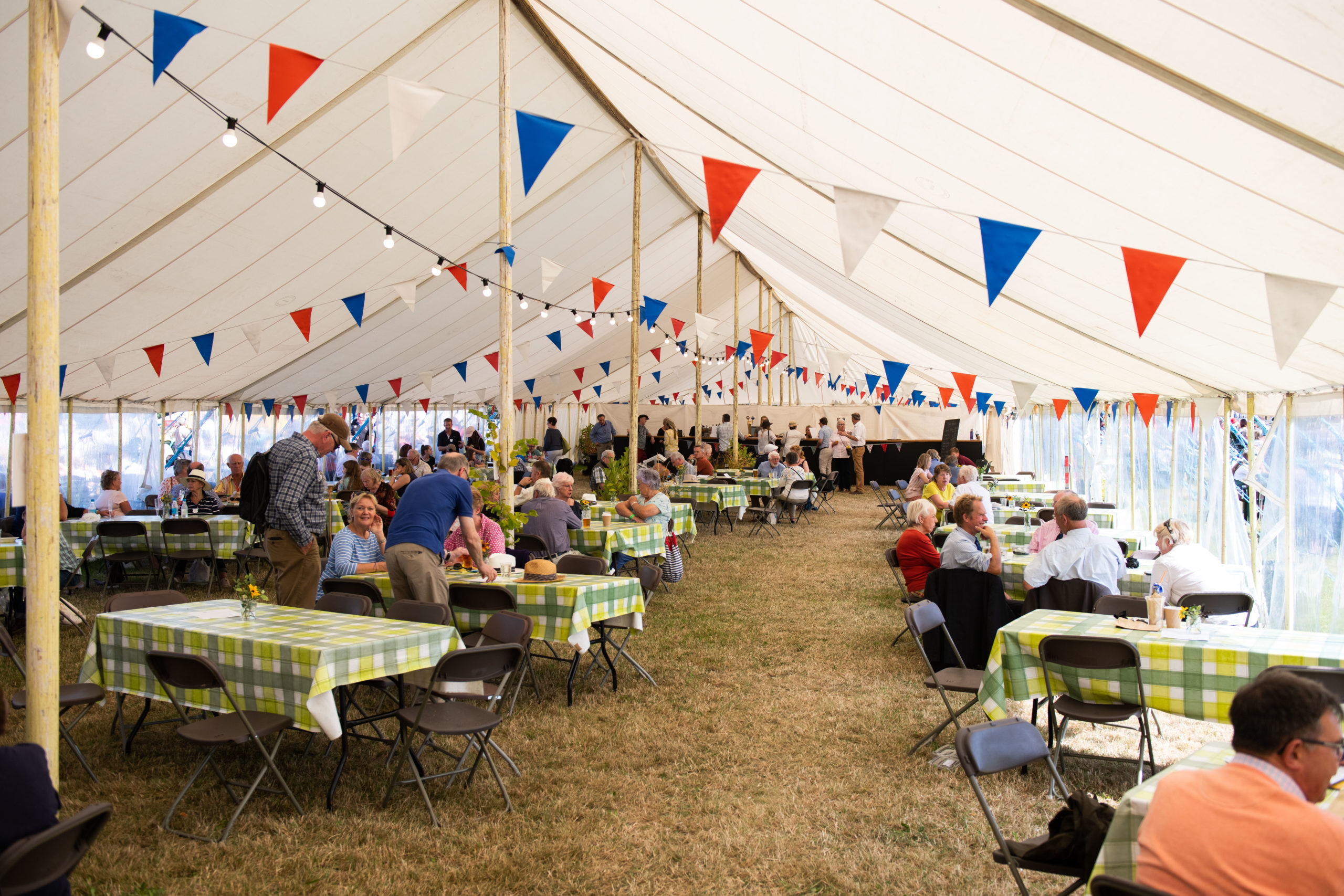 The Benefits of Membership include:
To receive a membership badge which provides free admission to the Show and the Members' Enclosure. The Members' Enclosure includes a bar, VIP loos and seating around the Main President's Ring.
Entitlement to Members' forward parking near Admission Gate at the Show
The option to purchase guest badges to introduce friends to the members' Enclosure (show admission tickets still required)
To receive a copy of the Annual Report and Accounts and vote at the Annual General Meeting
Attend Society functions including the AGM, Farm Walk and other social events at discounted rates.
Be entitled to reduced Class entry fees for equine, cattle and sheep classes.
Priority to apply for a Members Premium Parking space (these are strictly limited in number). Spaces cost an additional £40.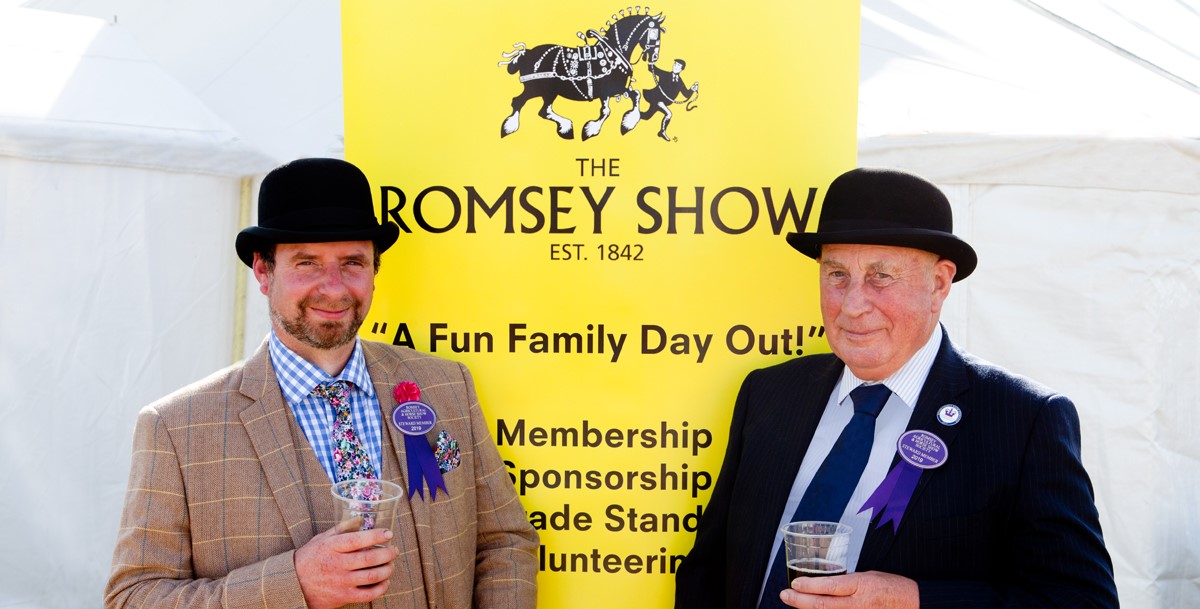 COUNTDOWN TO 10th SEP 2022