Show Office: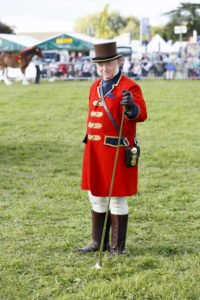 4 The Old Carthouses,
Broadlands,
Romsey,
Hampshire,
SO51 9LQ
Please access the Show Office via Lee Lane (not the main Broadlands House entrance on Palmerston Roundabout).
Telephone: 01794 – 517521           Email: enquiries@romseyshow.co.uk
Please note: The Office is open limited hours/days depending on staffing (and closed weekends). We would recommend giving us a call or email to check we are open before making a trip.
Please leave a message on our answerphone, email us or use Social Media. We are a small team in the Show Office and may be busy, but will respond as soon as we can.