Show Office: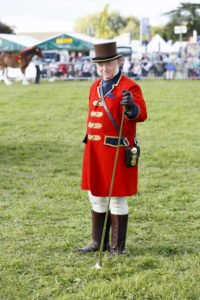 4 The Old Carthouses,
Broadlands,
Romsey,
Hampshire,
SO51 9LQ
Please access the Show Office via Lee Lane (not the main Broadlands House entrance on Palmerston Roundabout).
Telephone: 01794 – 517521           Email: enquiries@romseyshow.co.uk
Please note: During the Show season the office is open between 10am and 4pm. From October we have limited opening hours, please contact us before making a journey to the Office.
Please leave a message on our answerphone, email us or use social media and we will respond as soon as we can.