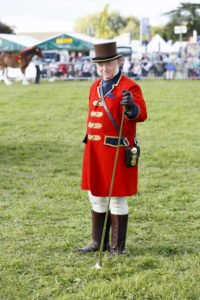 Show Office/Postal Address:
4 The Old Carthouses,
Broadlands,
Romsey,
Hampshire,
SO51 9LQ
Visits to the Show Office are by appointment only. Please access the Show Office via Lee Lane (not the main Broadlands House entrance on Palmerston Roundabout).
Telephone: 01794 517 521 – The voicemail system is likely to be activated. Please leave a message and we will call you back.
Email: info@romseyshow.co.uk
Please note: The Office is no longer routinely open full hours, all visits are by appointment only.