THE ROMSEY SHOW – SOMETHING FOR EVERYONE
Welcome to The Romsey Show, one of the oldest and largest one day shows in England, where town and country meet on the second Saturday in September every year.
The following pages are packed full with information to excite and entice you to the show. Keep checking back for more information, as we plan The Romey Show 2017! 
Thank you to EVERYONE who attended & volunteered at The Romsey Show this year! The Society is extremely grateful to everyone for their support in 2016.
Take a look at more photos from the 2016 show here.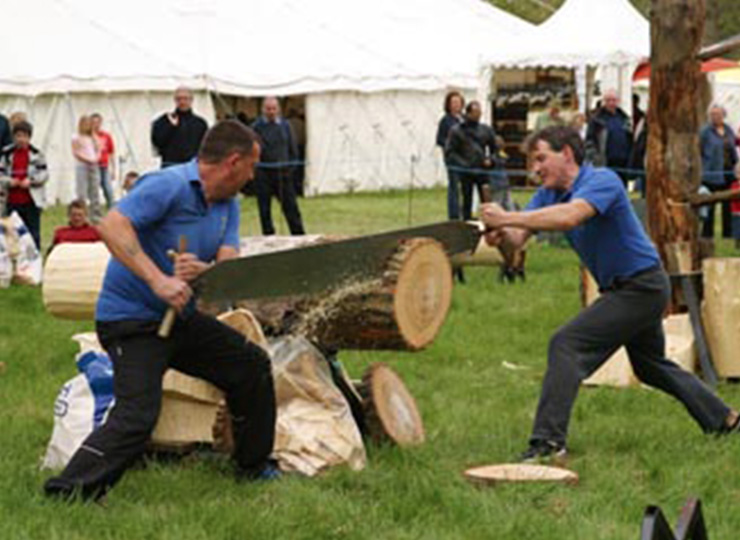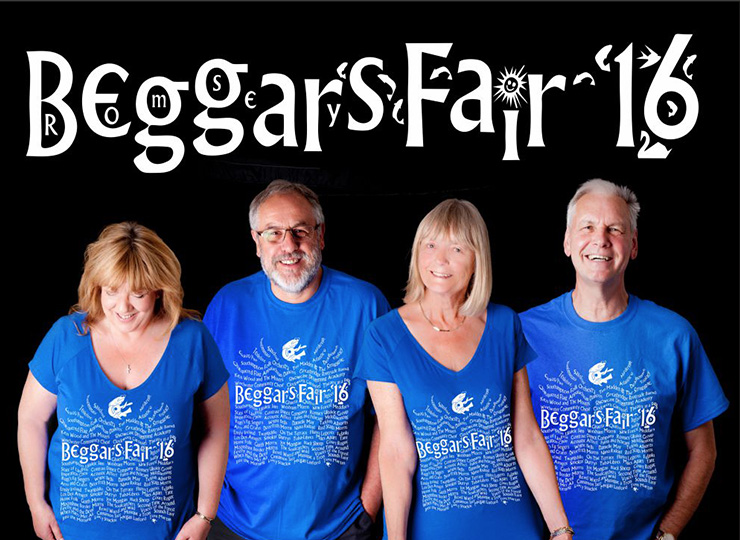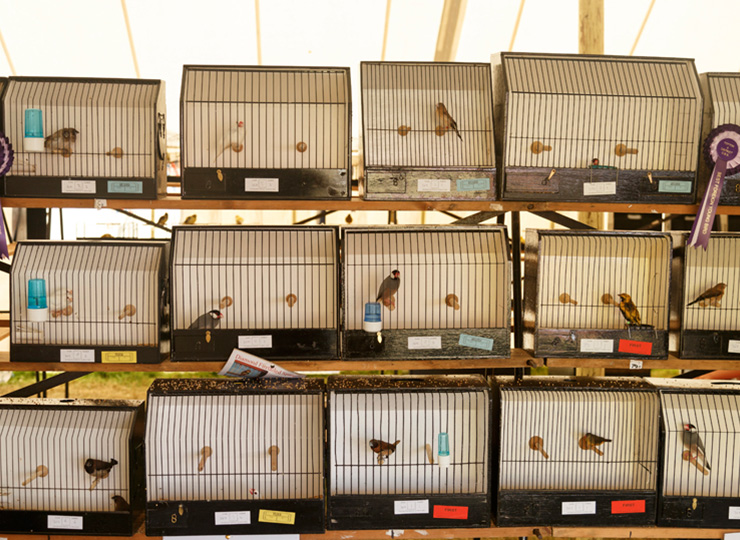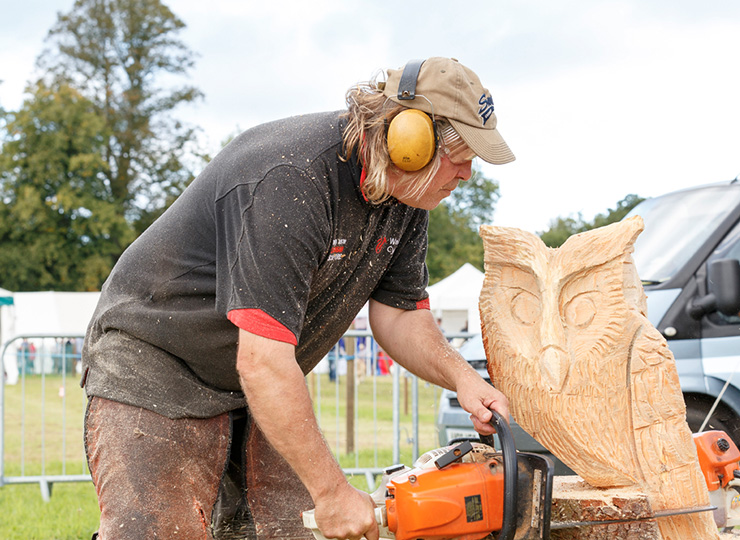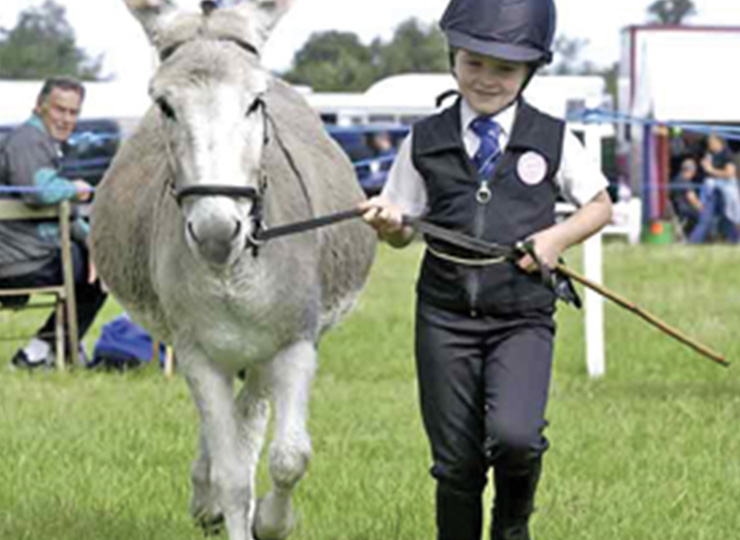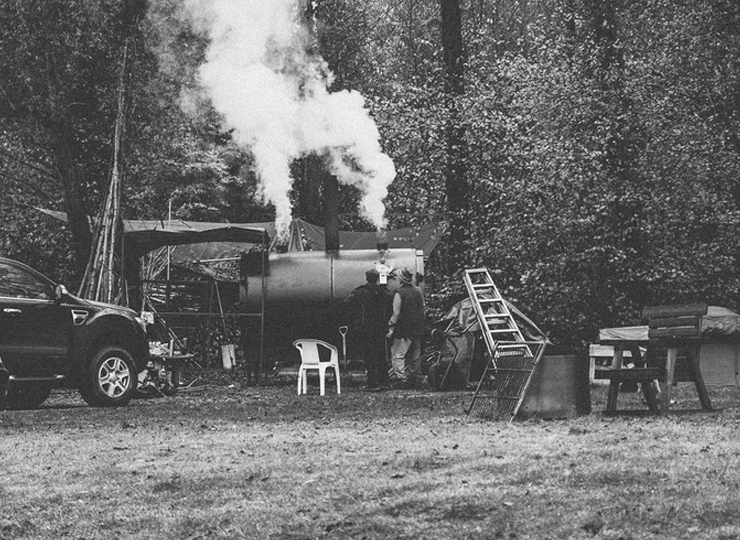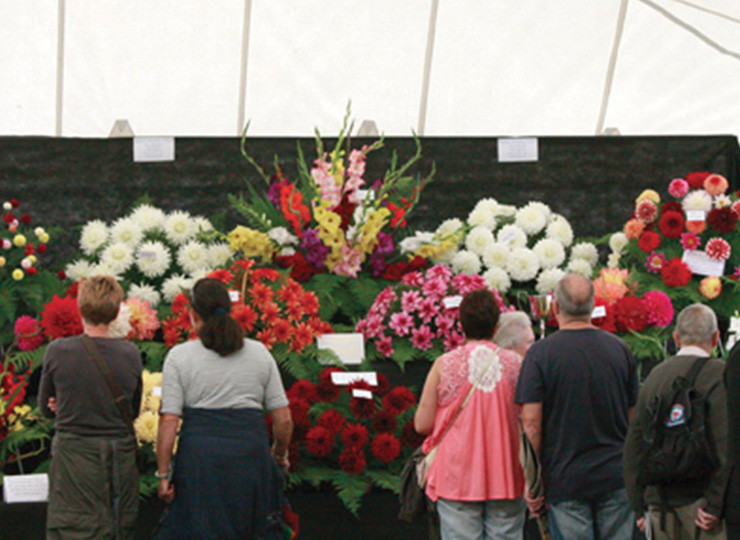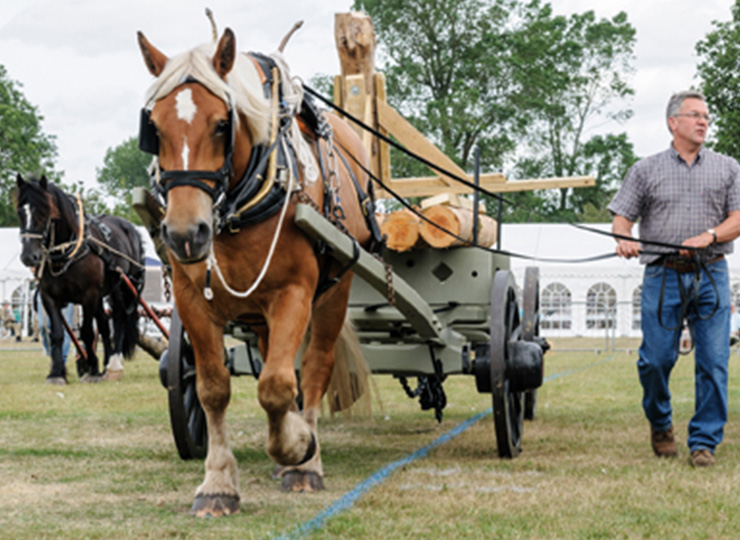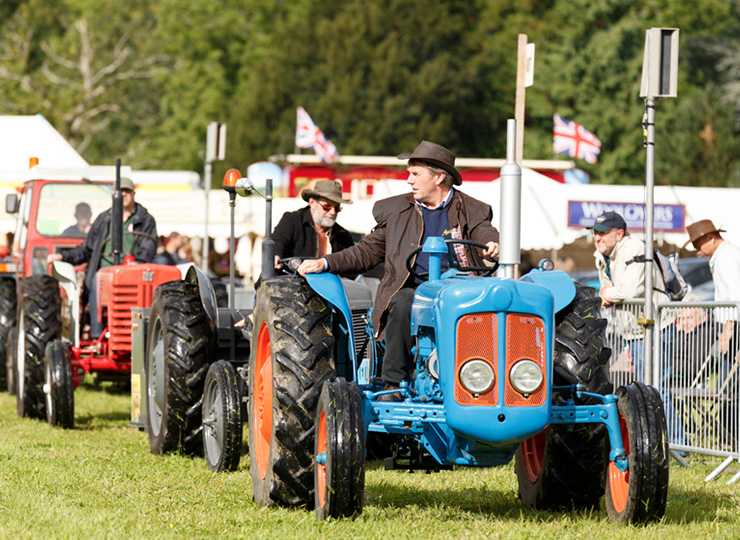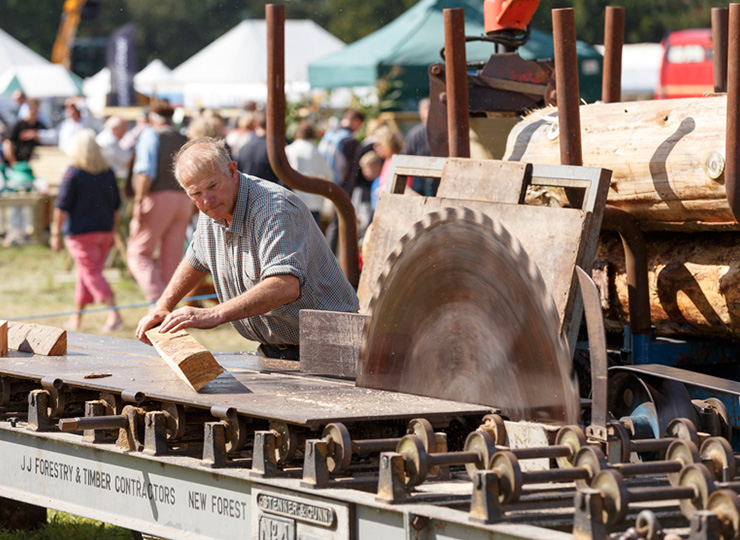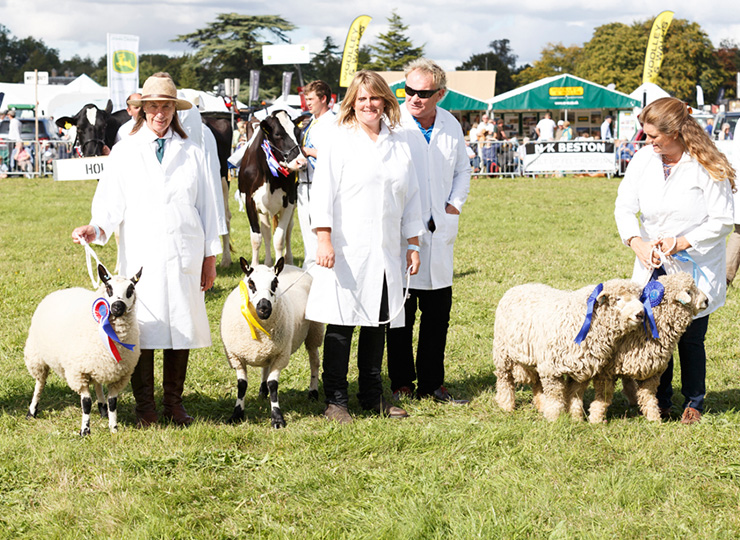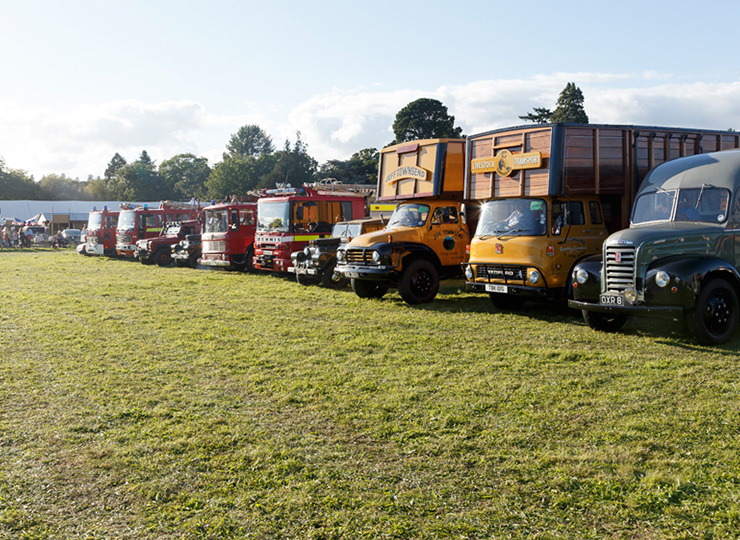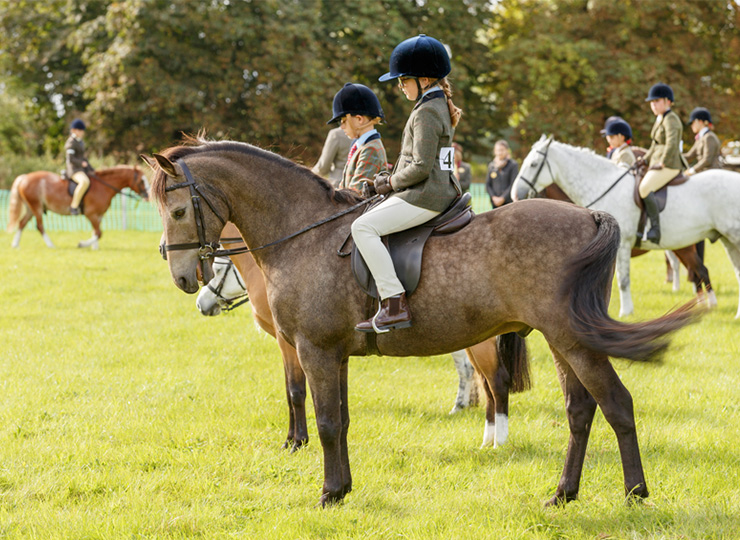 We were thrilled to welcome the following new displays to the 2016 show:
Forestry
Our theme for 2016, celebrating all things from the wood & forest with:
A Logging and mobile saw-pit display and demonstration,
Chainsaw carving competition,
Charcoal burner,
Adams Axemen displays in our Countryside Ring
Working saw benches including steam-powered and
A display of vintage forestry equipment.
100 Years of Motorised Transport
Represented by over 40 vehicles (cars, motorbikes and commercials) on display and in the President's Ring Pageant, including many vehicles from Test Valley Motor Enthusiasts.
The Romsey Beggars Fair Performance Stage
New for 2016, with wonderful performances from Los Amigos, Ben Goddard & The Sons of Indigo, Revel Weird and Wild, Joe Mongan, Court Rogue & The Soulcatchers.
Thank you to everyone from Beggars Fair who supported the show this year, we really enjoyed having you!
About the show…
Set in the beautiful historic parkland of The Broadlands Estate, we pride ourselves on giving you an action packed show which will capture the imagination of the whole family with thrilling displays, county standard livestock, equine and poultry competitions, Countryside Area, "have-a-go" experiences, live music, street entertainment and fabulous local produce outlets to give you just a flavour of what's in store. The three large entertainment arenas have a tight schedule lined up with many traditional favourites and attention grabbing new displays. We will be bringing you a wide selection of exhibition stands, hundreds of trade stands, picnic area, band stand, Rural Industries Marquee, a fabulous Shopping Marquee, horticultural opportunities, glorious floral displays, jazz music, terrier racing, our marvelous Food Zone filled with local delights and our ever popular family dog show. Delve within the following pages of our all new website and take a good look at all we have to offer. The Society isn't just about Show day, it continues its work throughout the year organising a variety of charitable events and social entertainment for our Members (including Farm Walk, social gatherings and exclusive opportunities), why not join us as a member and enjoy all that makes The Romsey Show what it is, throughout the whole year. Meanwhile, we very much look forward to be welcoming you to the ever popular Romsey Show on the second Saturday in September
Click above & enter to WIN 2017 show tickets!
The deadline has been extended to 31st October 2016.
Entries are also accepted via email info@romseyshow.co.uk
Countdown to 9th September 2017