Buy Tickets – Save money & beat the queues on showday!
2019 Ticket Prices
Children under 12 years get free entry to the Show and do not require a ticket. Carers are offered a discounted entry ticket at the same price as a child (either in advance or on the day).
Advance Ticket Prices
Advance tickets are sold online from Thursday 1st August – Tuesday 10th September for the prices below. Discounted prices change from Wednesday 11th September as detailed in brackets below and are only available online from this date.
Adult – £14.50 (£15.50 from Tuesday 10th September)
Senior (65+) – £13.50 (£14.50 from Tuesday 10th September)
Child (12-17 years) – £8.50 (£9.50 from Tuesday 10th September)
Family (2 adults & 2 children) – £40.00
ALL Advance ticket purchases are non-refundable. 
Show Day Ticket Prices
Tickets can be purchased online on show day at the prices below. Avoid the queues and purchase tickets on the way to the Show!
Adult – £17.50
Senior (65+) – £16.50
Child (12-17 years) – £11.50 – Children under 12 years are FOC and do not require a ticket.
Family (2 adults & 2 children) – £50.00
DISABLED VISITORS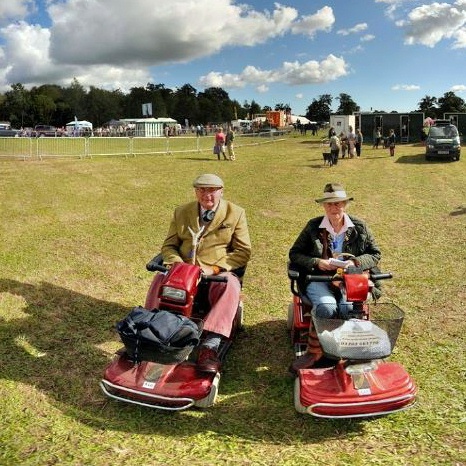 Disabled visitors to The Romsey Show are charged the full admission rate, subject to any further discounts available at the time of purchase. If a visitor needs a carer, ONE carer will be admitted for the price of a child's ticket £8.50/£9.50 in advance or £11.50 on the day.  
This concession is only available with the supporting documentation of a Department of Work and Pension (DWP) Award Confirmation letter or a photocopy of your current blue badge.
If you would like to hire a mobility scooter please contact Poole Shop mobility on 01202 670450. It is essential that you book in advance and we recommend doing this by 31st August, as there is a high demand each year. During the Show, Poole Shop Mobility will be located in front of the Main Entrance.
GROUP DISCOUNT
If you wish to purchase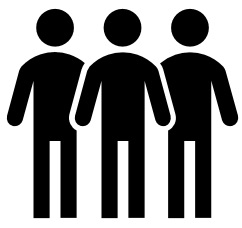 group tickets for 20 or more people, please contact the Show Office on info@romseyshow.co.uk or  01794 517 521. The show offers an additional 10-20% off for groups purchasing over 20 tickets in one transaction.
2018 ADVANCE TICKET OUTLETS – tbc for 2019
Advance tickets can be purchased from the following advance outlets until Tuesday 10th September 2019. Tickets are available online up to and including Show day (14th September).
Chandlers Ford – Alexander Keen, 3 The Precinct.  Telephone: 023 8027 0558
Romsey – Romsey TIC, 13 Church Street.  Telephone: 01794 512 987 (accept payment over the phone)
Romsey Show Office – Broadlands, Romsey – call 01794 517 521
Salisbury – Salisbury TIC, Fish Row.  Telephone: 01722 342 860