We welcome competitors to the following areas of the show:
Please click HERE to download a full copy of the 2017 schedule. Online entries are NOW OPEN – follow the links above to the correct area. A copy of the paper entry form can be downloaded HERE.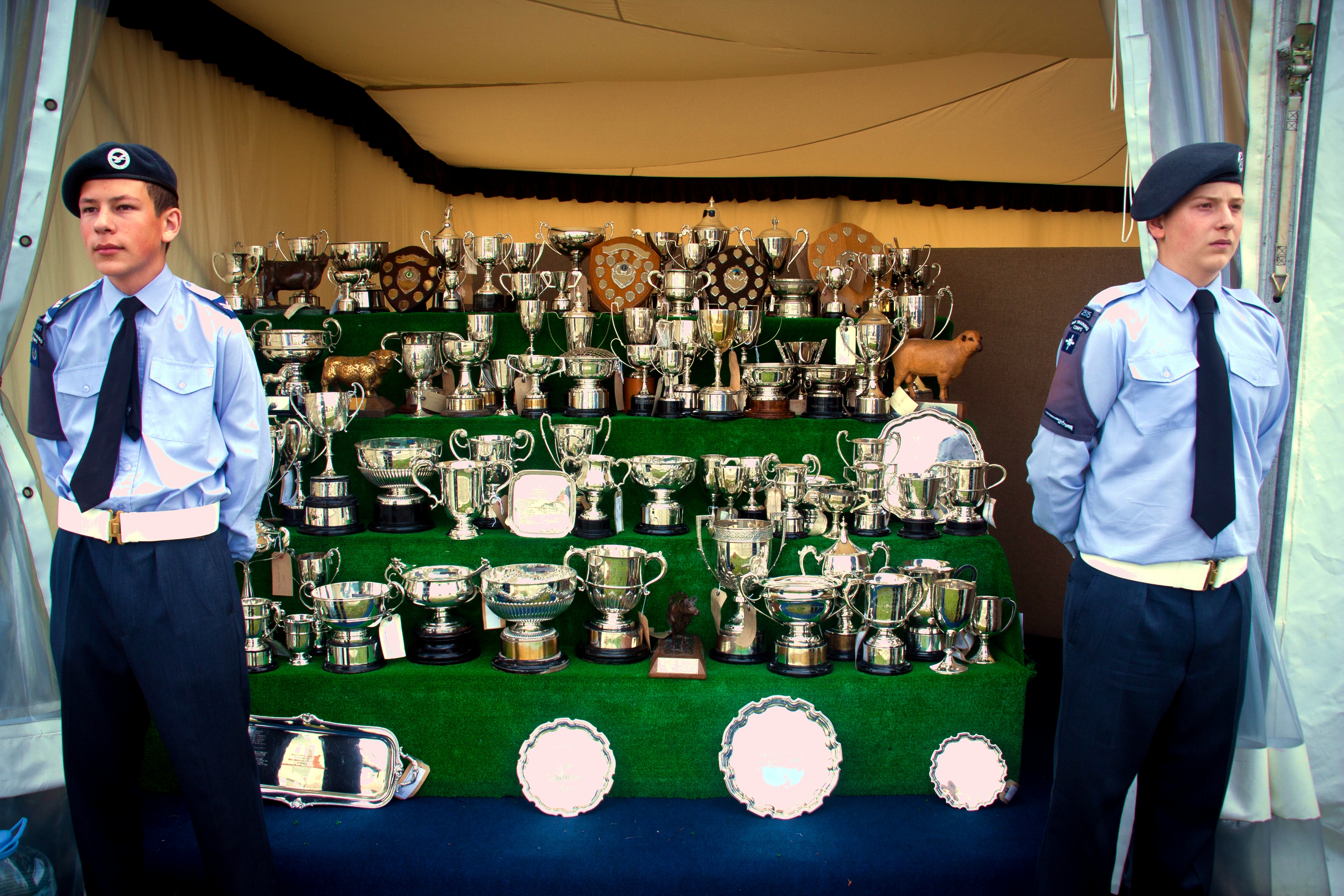 We are very pleased to welcome over 200 cattle and sheep exhibits; over 700 horse and 100 donkey exhibits; with more than 100 other birds and animals (in Fur-and-Feather, Caged Birds, etc).
All exhibitors are given:
An allocated number of admission wristbands & vehicle passes
Additional admission wristbands at a special discounted rate
Support from the Show Office and stewards on show day
"We really enjoy meeting other exhibitors at The Romsey Show. The Stockman's Breakfast is great too" Cattle Exhibitor
"It is one of my favourite horse shows, we've been coming for years" Horse Exhibitor & Sponsor
"A real agricultural show, with a great variety of displays and classes, there really is something for everyone. We particularly enjoy the Horticultural & Floral displays" Show Visitor 
COUNTDOWN TO 9th SEPT 2017