Thank you to all the livestock, horse & donkey exhibitors who took part on show day!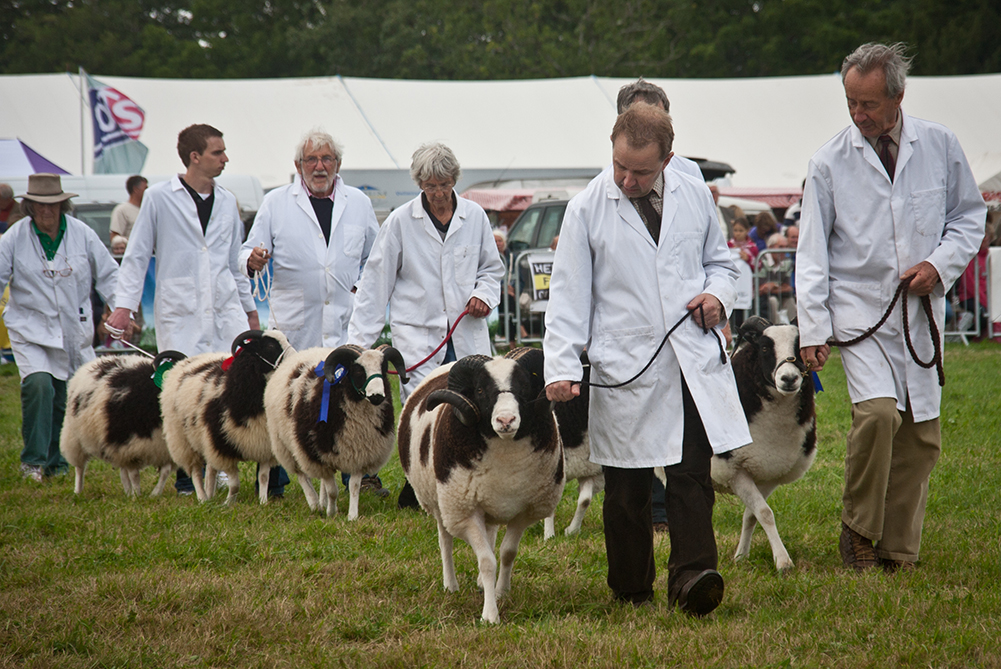 Horse, Heavy Horse and Donkey Results 2019 >>
Cattle and Sheep Results 2019>>
Error to 2019 cattle results: Sarah Jackson was awarded Supreme Beef Champion and Champion of Champions with Moonleaze Ladylove – Limousin Cow number 1269. Apologies for this error. 
TRADE STAND CLASS WINNERS
Class 271 – For the most attractive & well laid out trade stand, with a frontage of over 9 metres – THE BEALE CUP
1st Prize – Audley Stanbridge Earls
2nd Prize – New Forest Farm Machinery
3rd Prize – Snows Lexus
Class 272 – For the most attractive & well laid out trade stand, with a frontage of 9 metres & under – THE HARRIS CUP
1st Prize – Lemon and Jinga
2nd Prize – Pippa
3rd Prize – Rockin Rustic
Class 273 – For the most attractive & well laid out trade stand of any size, belonging to a charity – THE RENAULT CUP
1st Prize – Tools for Self Reliance
2nd Prize – Jane Scarth House
3rd Prize – Fryers House
Class 238 – For the most attractive & well laid out Rural Industries Stand – The Rural Industries Plaque
1st Prize – Cyril's Soap Shed
2nd Prize – Philpsy
3rd Prize – CStar Design
New Class – For the most attractive & well laid out Shopping Marquee Stand
1st Prize – Tubbs Cosmetics
2nd Prize – Maison Elhoria
3rd Prize – Ideal Platters
Best Trade Stand Undertaken by a Youth Group – THE WEST CUP
1st Prize – Oli Baros Romsey School Enterprise Project
2nd Prize – Romsey Army Cadets
3rd Prize – Romsey Scouts
COUNTDOWN TO 10th SEP 2022