The Romsey Agricultural and Horse Show Society Membership is open to anyone who shares in our aims and objectives – namely "To promote agriculture, forestry, horticulture, allied industries, rural crafts, the breeding of livestock including horses, and to encourage skill and industry in such enterprises" and "To hold in pursuance of its main objects an annual agricultural show …. "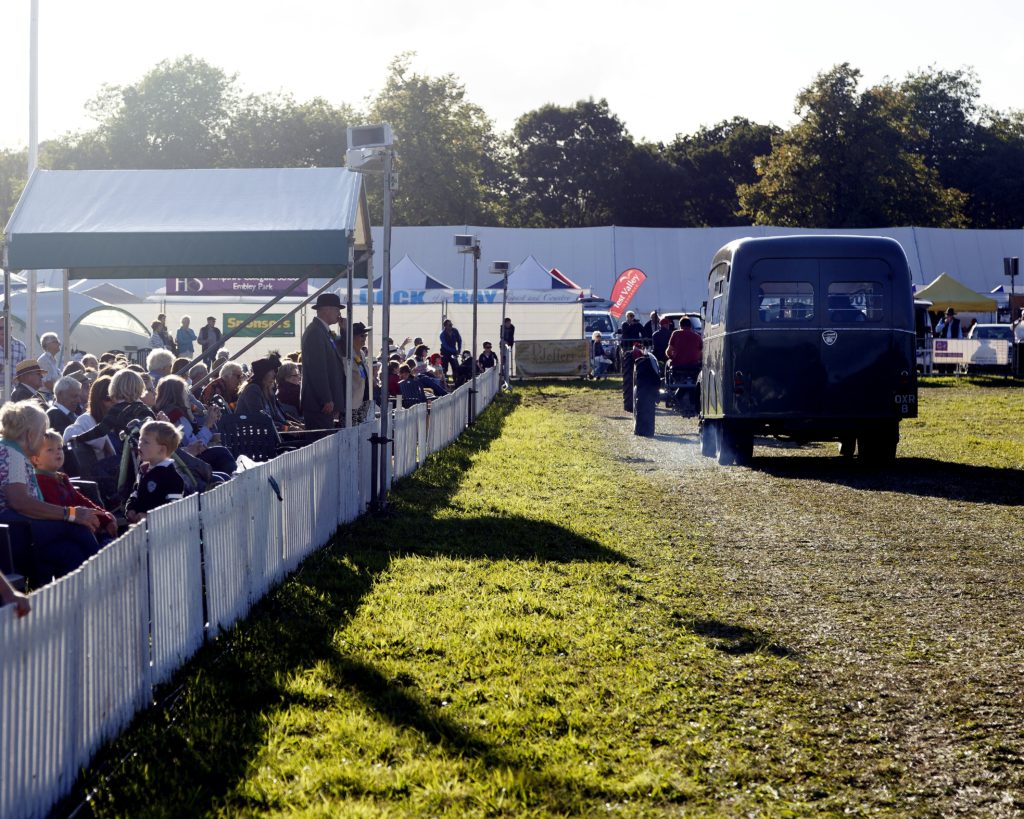 Memberships available include:
Adult (both 'individuals' or 'couples')
Young Person (11 – 18 years)
Student (with valid student card)
Membership is available either for life or on an annual basis.
The Benefits of Membership include:
To receive a membership badge which provides free admission to the Show and everywhere on the Showground, including the Members' Enclosure and Restaurant
To purchase guest badges to introduce friends to the members' Enclosure and Restaurant (show admission tickets still required)
To receive copies of Members' Newsletter (3-4 per year)
To receive a copy of the Annual Report and Accounts and vote at the Annual General Meeting
Attend Society functions including AGM Supper (February), Farm Walk (June), and other social events
Entitlement to Members' forward area parking near Admission Gate at the Show
Be entitled to reduced Class entry fees as the Committee may determine
To receive a copy of the prize list schedule if requested
Apply for a 'Ringside' parking space (these are strictly limited in number with stringent constraints on arrival and departure times). (NB – Ringside parking is ONLY available to Members)
MEMBERSHIP FORM
Please contact the Show Office for a membership form. We are currently unable to take membership applications online.
COUNTDOWN TO 9th SEPT 2017